Happy Sunday, friends! I'm so excited about today's Bright Ideas Blog Hop!
Last month for this Hop, I posted a deep and meaningful idea about
talk in the classroom
. So to lighten things up, today I'm sharing a bright idea for a fun way for students to do reports. Step aside, 21st Century Skills - this construction-paper-file-folder oldie's going to steal your students' hearts!
These report folders work for any subject! I've done book reports, science research projects, and state projects with them. And once your kiddos know how to make one, they'll be begging to do more! Upper grade kiddos, especially, can create one of these quickly without much help. How perfect for independent work time?
Disclaimer: The students make prettier ones than I do.
You can use a paper cutter, but scissors work well too!
I hope you can try this fun project in your room. Here's to a great week!
For even more 'Bright Ideas', keep on hopping! Your next stop is Mandy from Mandy's Tips for Teachers! She's got a great post about collecting papers and permission slips. That's where I'm headed now because I have a serious losing paper problem. I'm sure she's got something terrific to share!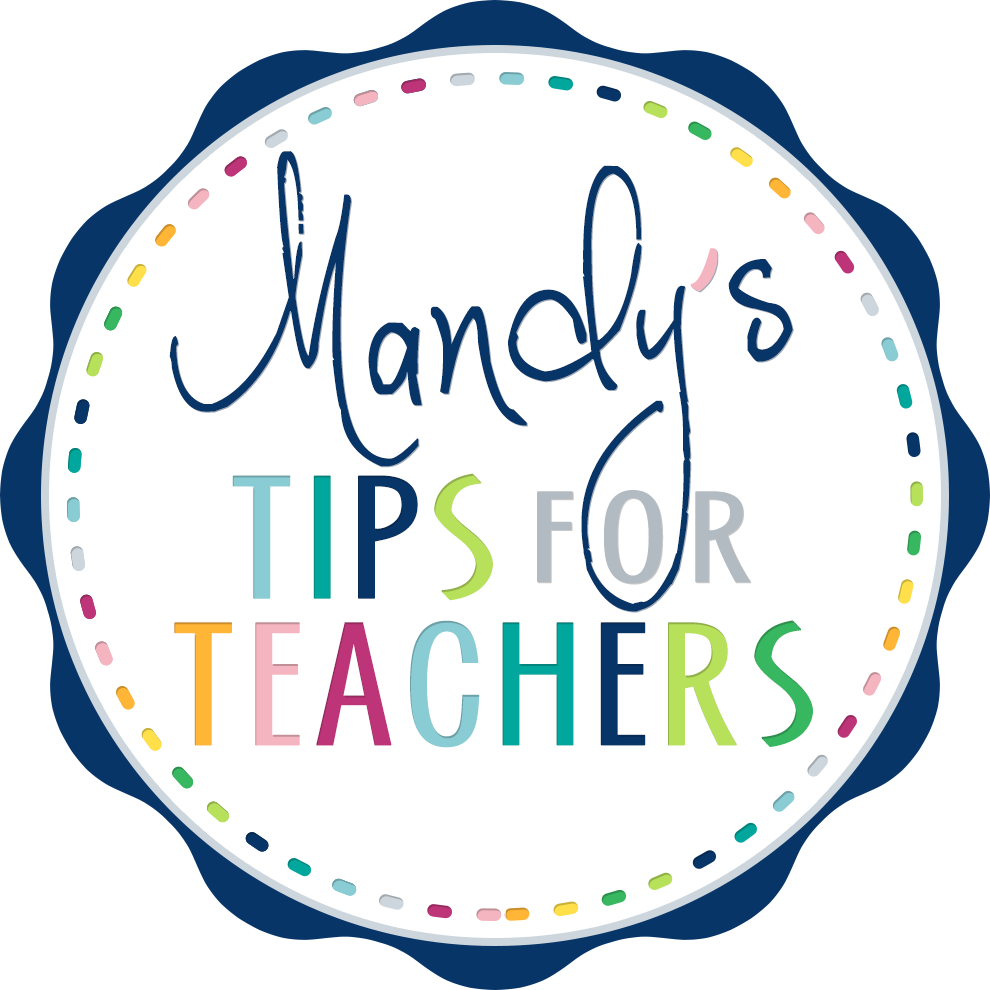 Or if you want to do some exploring, check out all the links for many more ideas here: